management team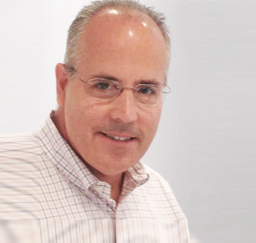 Dean Chamberlain is the CEO of Rampart Asset Management, LLC. He concurrently serves as CEO and Principal of Mischler Financial Group, Inc., a boutique investment bank/institutional brokerage and the financial service industry's oldest minority broker-dealer owned and operated by service-disabled veterans. Prior to joining Mischler Financial, Mr. Chamberlain was Co-Head of Fixed Income/Americas for Nomura Securities International (NSI), where he also served as Head of Distribution in both North and South America.
Mr. Chamberlain was the senior American Representative for Nomura Holdings America and the firm's sole American member of the Global Fixed Income Management Committee. Mr. Chamberlain sat on the Board of NSI and steered Nomura Securities profitably through the global credit crisis, and the process of becoming a Primary Dealer for US Treasury Securities.
Mr. Chamberlain joined Nomura Securities in 2005 from Bank of America Securities, where he was instrumental in business growth as Head of Structured Products distribution for the Midwest region.Mr. Chamberlain began his financial services career in 1992, trading mortgage and asset-backed products at Donaldson, Lufkin & Jenrette. Prior to working in the financial services industry, Mr. Chamberlain served as an Army Officer in various leadership positions with the U.S. 4th Infantry Division. Mr. Chamberlain holds a Bachelor of Science Degree in Mechanical Engineering Management from the United States Military Academy at West Point and a Masters in Business Administration from J.L. Kellogg Graduate School of Management at Northwestern University.
---
Investment Committee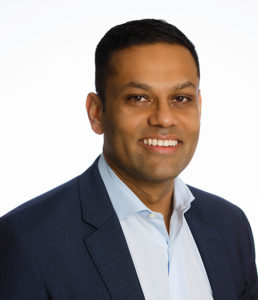 Rama Subramaniam is a senior member of the Rampart Asset Management Investment Committee and he is concurrently the Head of Systematic Asset Management at GTS, the leading electronic trading firm and asset manager for systematic alpha and beta strategies.  Rama joined GTS  in 2016 after a 20-year career in structured finance having worked at KPMG, Deutsche Bank, HSBC and Barclays in Australia, London, and New York. Prior to joining GTS, Rama was a Managing Director and the Global Head of the Strategic Transactions Group at Barclays where he led a global team focused on structured financing, investing and trading transactions for Barclays' own account and its clients.
Rama is highly experienced in complex financing and asset intermediation structures and leads GTS' Systematic Asset Management business which develops alpha and beta driven strategies across all asset classes coupled with enhanced holding structures which leverage GTS' leading electronic execution capabilities and risk management expertise.
Rama graduated with degrees in Economics and Law from the University of Melbourne and Monash University in Australia.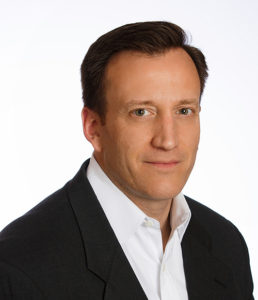 Ryan Sheftel is a senior member of the Rampart Asset Management Investment Committee and he is concurrently the Head of Fixed Income at GTS, the leading electronic trading firm and asset manager. Prior to GTS, Ryan was the Global Head of Electronic Market Making for Rates, and Global Head of eCommerce for Credit Suisse. He was responsible for the running the global electronic market making trading business and the customer-facing franchise including the Credit Suisse Onyx platform.
Previously he was a Principal and Portfolio Manager of the Malbec Quantys Fund, a multi-strategy systematic hedge fund, and a Portfolio Manager at Citadel Investment Group heading Systematic Trading in the Global Rates Group. Prior to Citadel, Ryan was a trader in the Mortgage Department at Goldman Sachs and Lehman Brothers.
Ryan graduated in 1995 from the University of Pennsylvania's Management and Technology dual degree program, with a Bachelor of Science Degree in Economics, concentration in Finance, and a Bachelor of Applied Science Degree in Systems Science and Engineering.